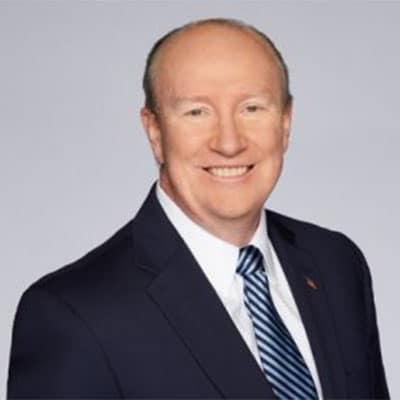 Andrew C. McCarthy, a former top federal prosecutor, is a senior fellow at the National Review Institute, a contributing editor at National Review, and a well known commentator on legal, national security, and political affairs. He also writes regularly for PJMedia and The New Criterion.
McCarthy is a former Chief Assistant U.S. Attorney in New York, best known for leading the prosecution against the Blind Sheik (Omar Abdel Rahman) and eleven other jihadists for waging a terrorist war against the United States – including the 1993 World Trade Center bombing and a plot to bomb New York City landmarks. After the 9/11 attacks, he supervised the U.S. attorney's command-post near Ground Zero. He later served as an advisor to the Deputy Secretary of Defense.
He is the author of the New York Times bestsellers Willful Blindness: A Memoir of Jihad (2008) and The Grand Jihad: How Islam and the Left Sabotage America (2010), as well as Spring Fever: The Illusion of Islamic Democracy (2013). His latest book, released June 3, 2014, is Faithless Execution: Building the Political Case for Obama's Impeachment.
Follow @AndrewCMcCarthy